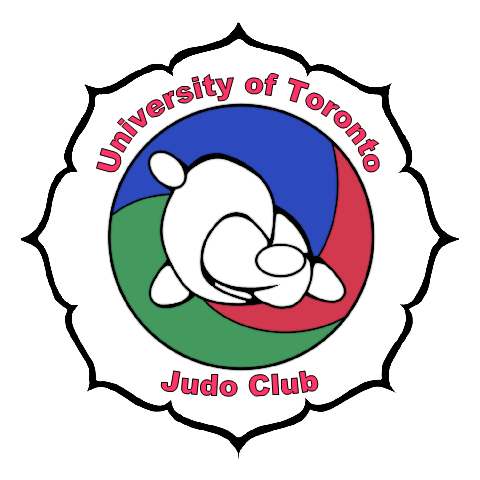 The U of T Judo Club is a non-profit Ulife organisation and registered activity at Hart House. Although Hart House pays the club for instruction, the instructors volunteer their compensation to the Club! Judo has been practised at Hart House in one form or another for over forty years. Today, we continue the tradition of teaching and practising recreational judo with all interested parties. We also occasionally hold extracurricular events and social get-togethers.
The club is run and administered according to the University of Toronto Judo Club Constitution.
Location
The U of T Judo Club practises inside Hart House on the basement level in the Activities Room.
Executive
Sadra Tonekaboni, President
Hernán Bianchi, Treasurer
Amy Chen, Secretary